You might notice that things look a wee bit different around here. I changed the blog theme for AJKleinBooks.com due to a series of technical issues related to the last WordPress upgrade. Unfortunately the base theme the previous design was built on was extremely poorly coded. I think it's only the second time I've come across a theme coded so badly that I couldn't fix it. Hence it was trashed in favor of something new.
I still plan to make a few minor tweaks, but the site should be fully functional again, and I'll add new content soon (the old code was so bad it actually prevented new content from ever getting to the main blog — totally crazy). Don't you love tech headaches?
Fun side note: The photo used for the current site's background is an old cemetery in Milford, CT. My 11th great grandfather was a Puritan minister who came to Connecticut from England in the early 1600s. He led a group of his followers to this location from New Haven, CT and they founded this town.
It's one of my favorite places, and I try to get back there as often as possible. Beautiful place. Anyway, the graves in this shot include some of my long-deceased ancestors from the late 1600s to early 1700s (the graves of the original founders would have been nearby but have since been lost). This cemetery was actually started on the plot behind the minister's house.
I'm a big family history buff (big history buff in general actually), so I love this place. Am I the only one here who could happily hang out in a cemetery for hours? Well, at least this one.
Here's a color photo from the cemetery.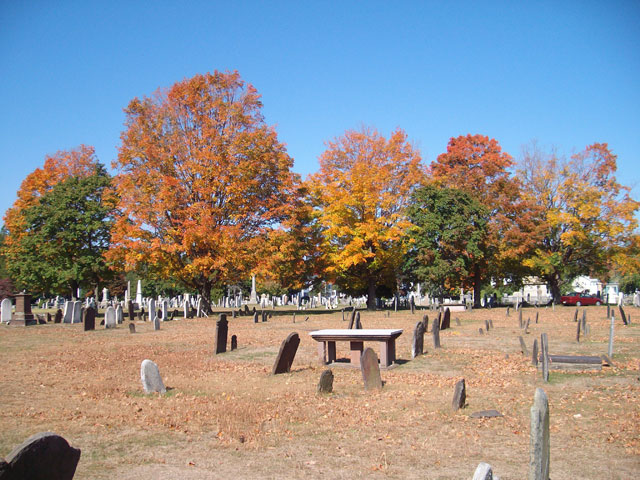 And while I'm on a Milford kick, here's another reason I love visiting. The photos below are either of or taken from Charles Island. This is a small island that you can only get to via boat, or by walking across the dune during low tide. The first time I did this, I almost got myself stuck over there until the next low tide. Coming back as the tide was coming up? Terrifying (but awesome).
It's rumored that Captain Kidd may have buried treasure on the island (which is now a bird sanctuary) right before he went to Boston and was hanged. The last photo below shows ruins on the inner portion of the island where people aren't permitted (the shot was taken through a damaged section of the fence).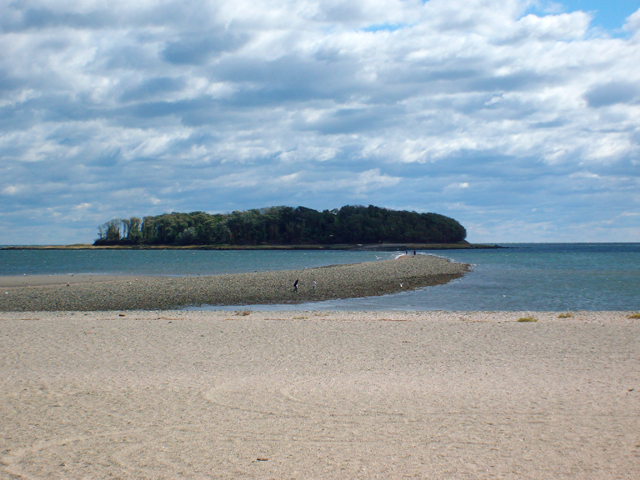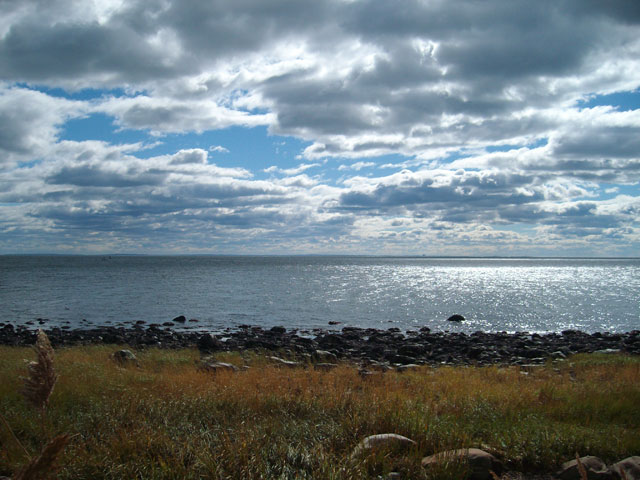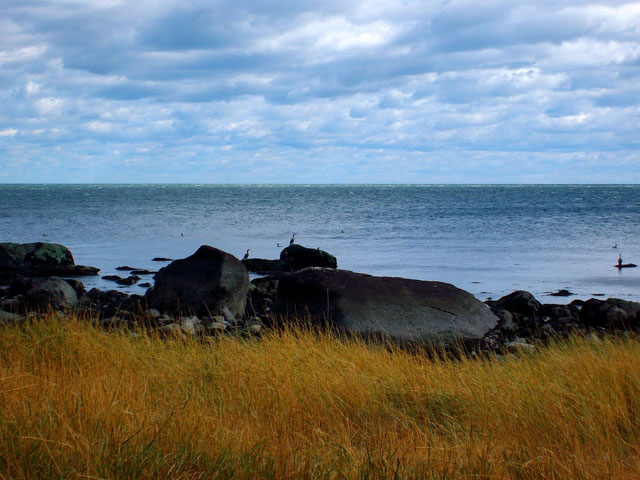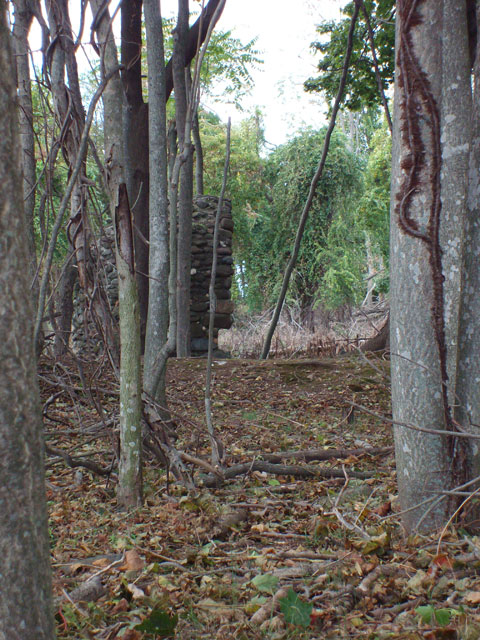 Not that any of this has anything to do with the site design….
Read More