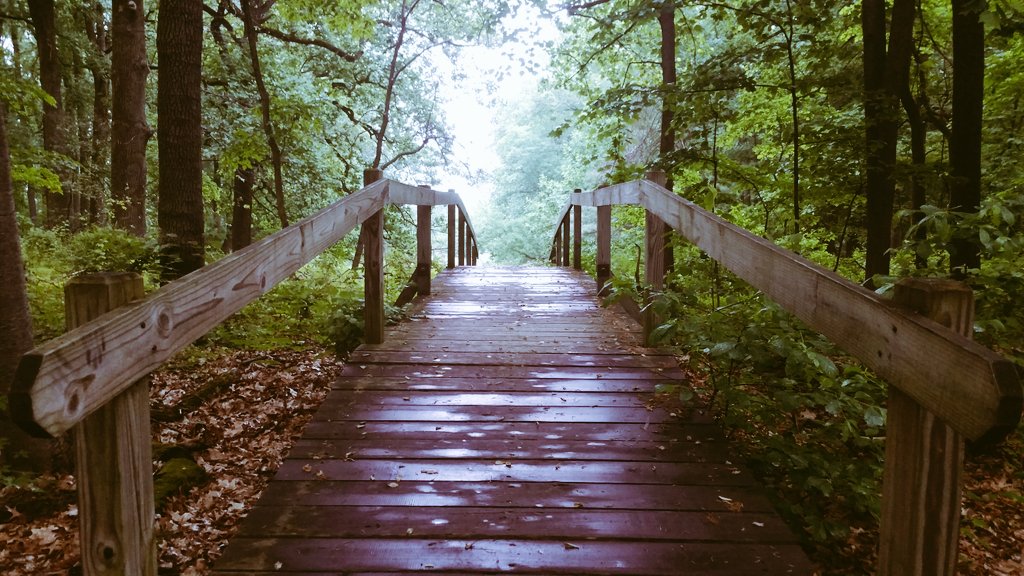 In search of more story inspiration, I went on another little photography excursion yesterday. This time I went to Valley Forge National Park in Southeast Pennsylvania. This post is mostly about the photo above, though I'll share some others from the trip below.
I grew up not far from this park, so I'm pretty familiar with it. I used to hike Mt. Misery there on a regular basis (where I told my sister I'd murder her in our recent podcast episode where we brainstormed mystery and horror story ideas in real-time — near the beginning of the episode below).
The craziest ascent up that mountain is actually what I went to photograph. Unfortunately all access has been cut due to road work and some idiot damaging the covered bridge on the other end.
Instead, I poked around the park, driving the encampment tour. Now that I live more than an hour away, I don't get there as often. So I was thrilled to see parts of the park I've never seen before instead of the same old things (some of the encampment lanes through the woods always seem to be closed for repairs).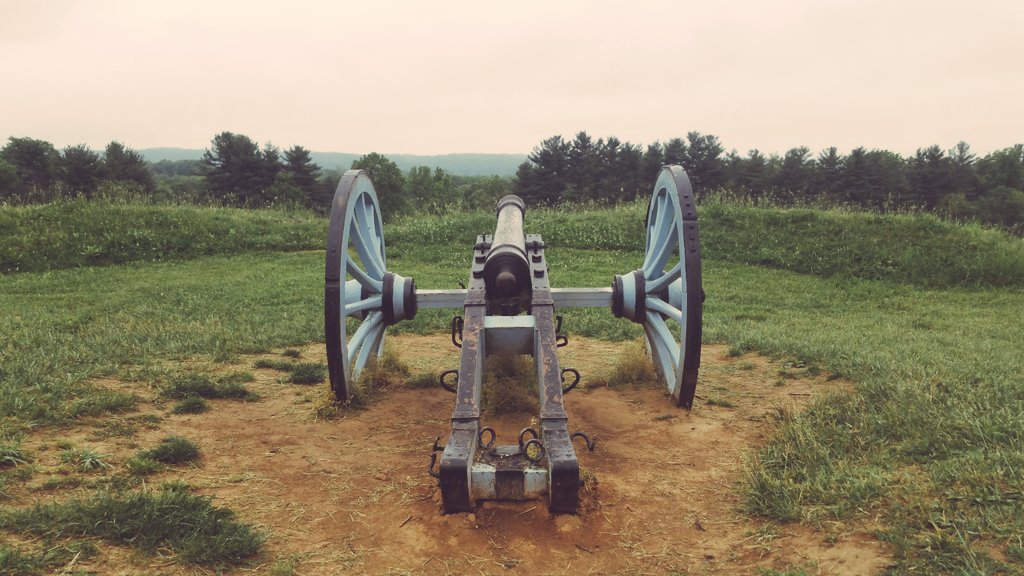 If you're not familiar with Valley Forge, it's where Washington's troops spent a particularly devastating winter. It's rumored to be haunted by the ghosts of soldiers who died there, and some believe soldiers still rest in unmarked graves around the park.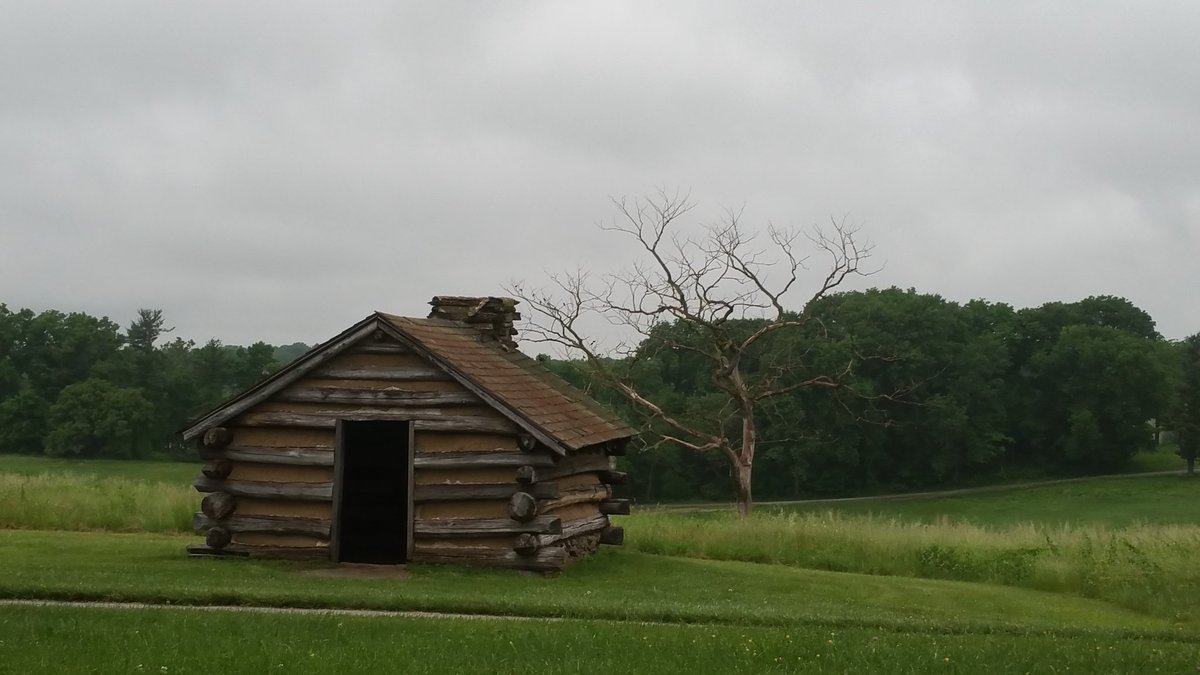 The truth however is that most were removed to hospitals outside the immediate area when they were sick, so they likely weren't buried here. And I don't believe bodies have actually been found here — other than remains of a mastodon, saber-toothed cats, and other creatures found in a "bone cave" (cool fact fellow writer, Lori Widmer, shared with me when we met for coffee after my little adventure). So if you go there looking for ghosts, you might have better luck looking for the four-legged variety.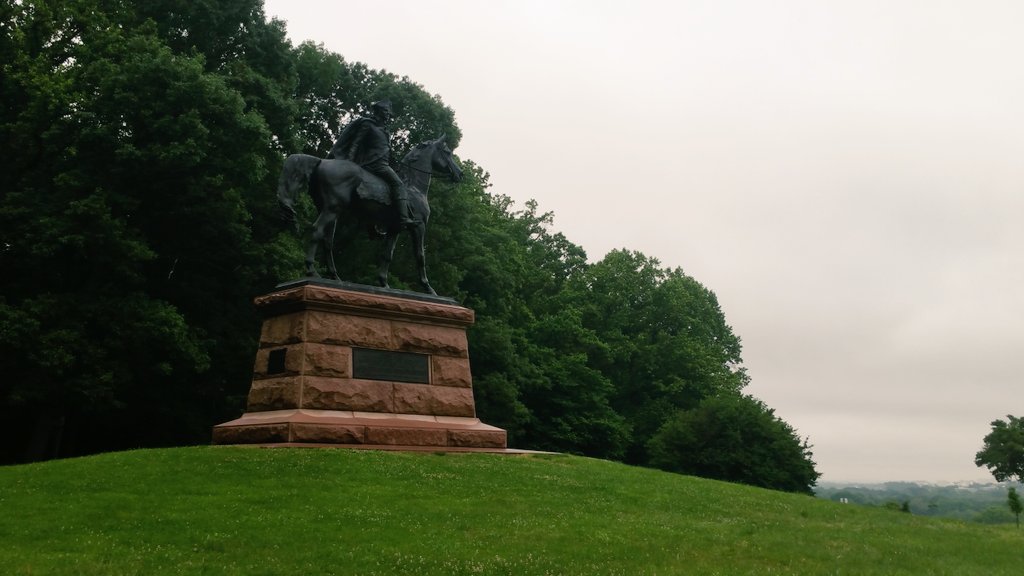 While driving along the encampment tour route, I found this little gem of a bridge tucked into the woods. (And I do have to say, the woods in the park are both beautiful and incredibly eerie. There's something about the ground cover and lighting there that makes it unlike any other wooded area I've seen around here. And I've seen many — the state name means "Penn's Woods" for a reason.)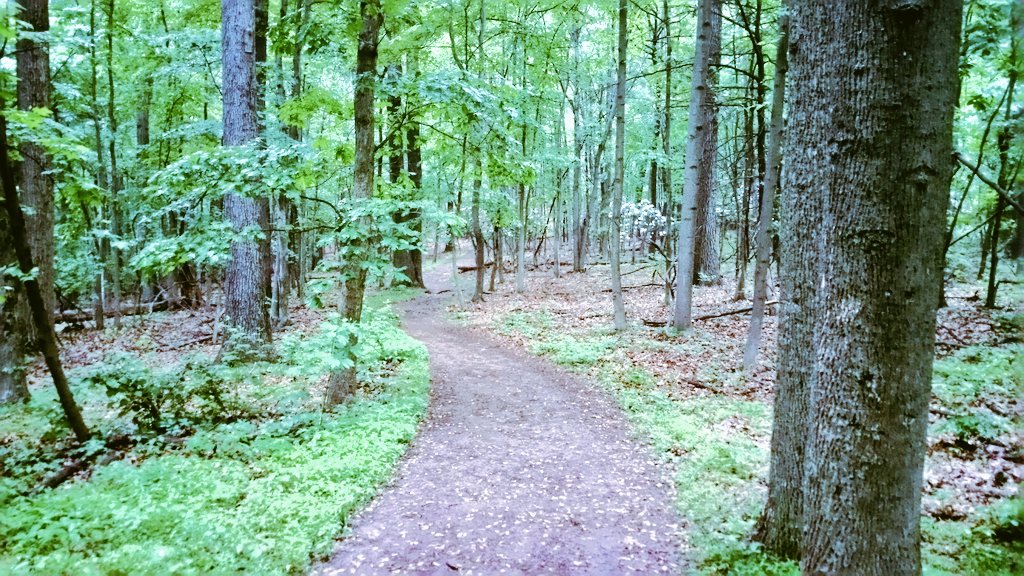 As for the photo of the bridge, I couldn't have asked for a better shot. It was a matter of being in the right place, on the right day, at the right time of the morning — after a rain, gray skies with the sun starting to peek through the clouds, and a haze still settled in the distance. This one shot alone made the 5am drive after an all-nighter totally worth it.
As for inspiring a horror story, there's a lot to work with in this one.
You have this odd little bridge in a place where it seemingly doesn't belong (no creek or anything — just a small drainage swale, stone dry even after days of rain. Where does it go?
You have that mysterious looking haze across the bridge in the distance. What could be lurking within it?
You're in purportedly haunted woods in the wee hours of the morning. What's waiting for you in the trees? Does the bridge lead you to safety, or something else?
Do your writerly thing and run with it.